When the offer is a real one.

In honor of April Fool's Day I am actually offering the first two novellas in my Magic House trilogy for free. The only hang-up is that you have to create an account on Smashwords, but it is free and only takes a few moments. Books can be downloaded in the following formats: epub, Kindle, pdf, rtf, lrf, and text.

Clicking on the titles (not the graphics) will take you directly to the website and use the coupon code to make the download free.

And please, if you like the story, please leave a review!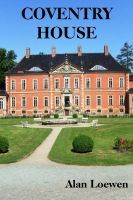 Coventry House
Promotional price: $0.00
Coupon Code: XE95K
Expires: April 10, 2015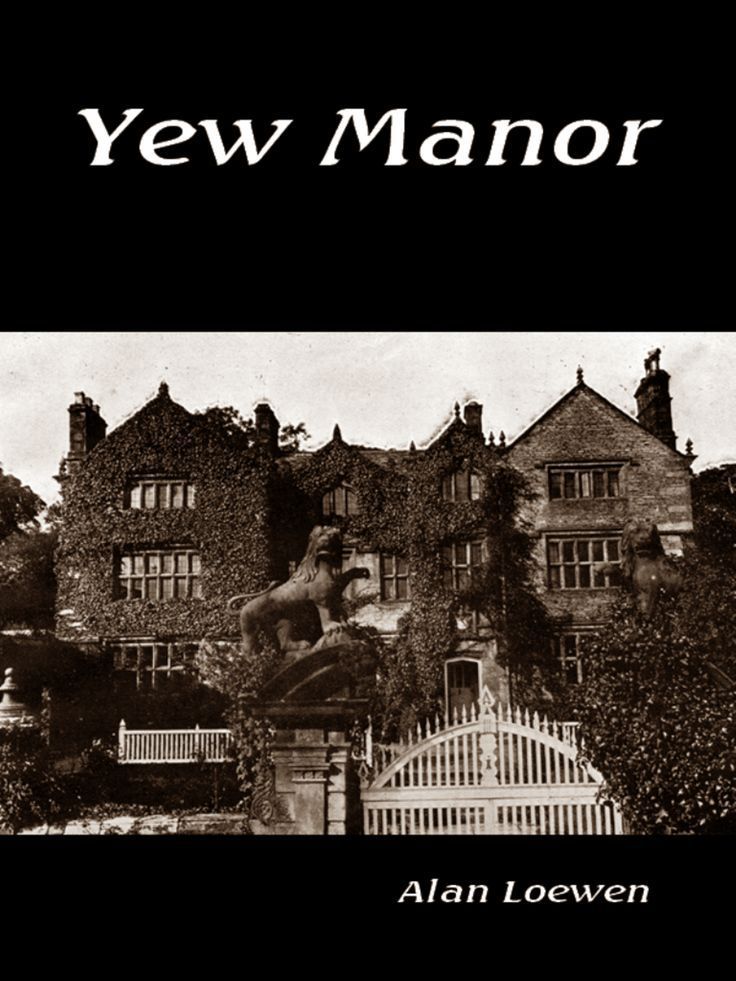 Yew Manor
Promotional price: $0.00
Coupon Code: ZZ26E
Expires: April 5, 2015