Anyway, I wrote a short story for Morphicon 2012 and here it is
AS A FREE EBOOK
for my multiple thousands and thousands of fans
(1)
: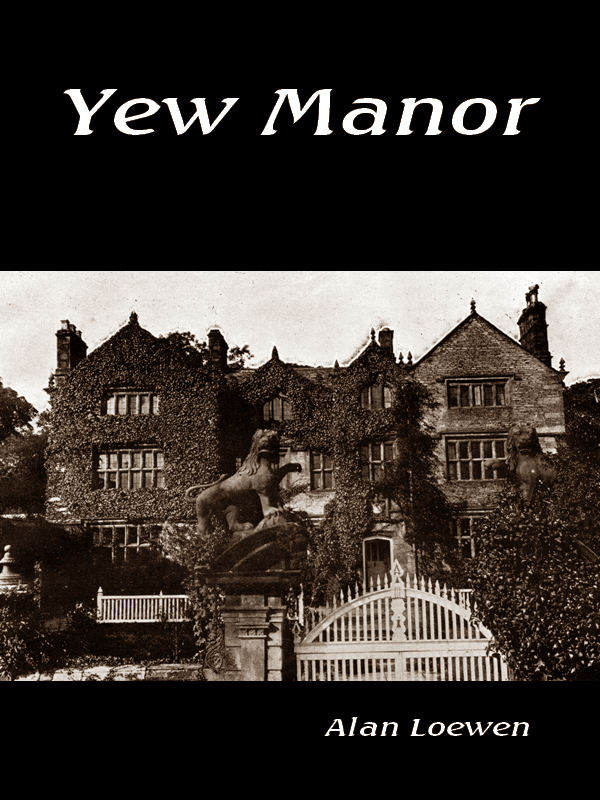 You can download it
here
and in a month or two I'm making it $.99 so get it
NOW
(2)
.
(or I shall stamp my little feet and pout and stick out my lower lip so far, you can use it as a bookshelf)
(1)
No, my anti-delusion of grandeur medicine has not yet kicked in this morning.
(2)
And for the love of mercy, if you like, write a review.