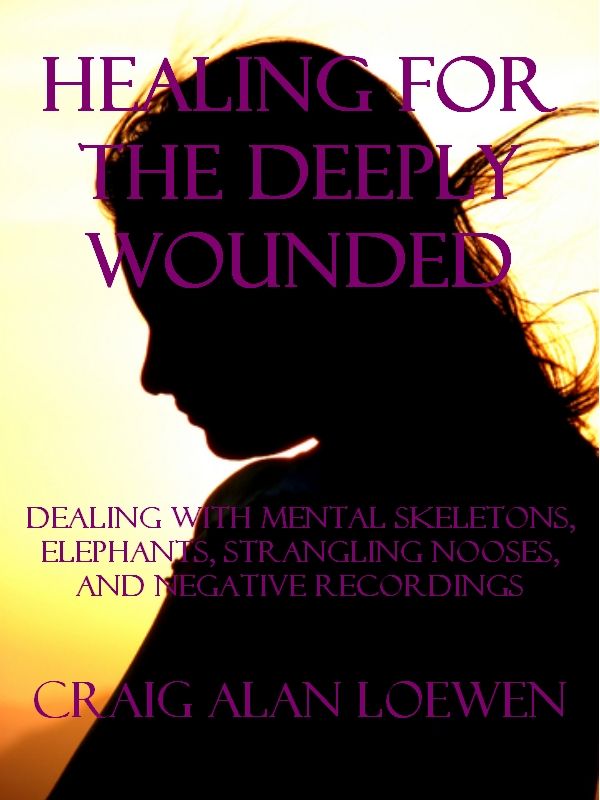 I suppose it can be rather tacky to post the cover of a project you haven't even started on, but this will be my first nonfiction book, a trilogy outlining my specific model of pastoral counseling written for a general audience.

My goal is to have the first 80,000-word draft completed on or before Saturday, April 21, 2012.

By the bye, I am now in the middle of the 4th chapter for Yew Manor.